At Creative Kids Howard Springs we believe in developing a strong partnership with parents and see each child as a precious and unique individual.
Services
Long Day Care
Drop-off and pick up services from Bees Creek Pre-school.
Supplied
Fully Cooked Meals
Educational Programs
Commitment
Our Centre is committed to the Quality Assurance system. We are continually reflecting on practices and seeking to improve the service provided to our children and families.
We are extremely proud of our centre and the quality of care that we provide to the children of the Howard Springs and Rural area. We consider our experienced educators and staff to be our strength with all having first and foremost a respect and love of children which is clearly evident in all their interactions with the children in our care. A commitment to ongoing professional training, positive role modelling and constant re-evaluation will ensure this high level of care continues and grows.
​We believe that childhood is a time of wonder and delight, seeing how things work and how the world operates. To assist children in this journey of discovery and life long learning, we offer a Play-Based program which encourages children to be actively involved in the learning process, to learn from a wide variety of developmentally appropriate activities and materials and to pursue their own interests in the context of life in their community and in the wider world.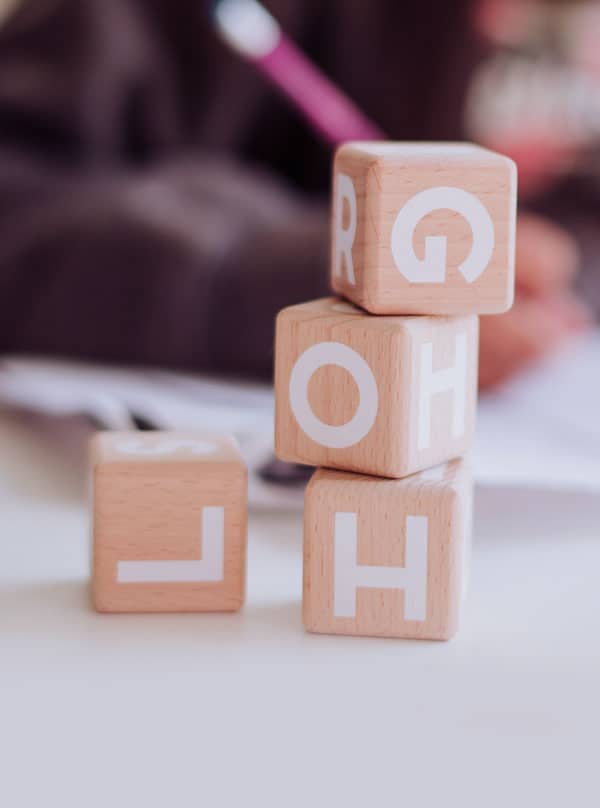 We provide age appropriate and individual activities that are focused on the child's strengths, needs and interests according to careful observation. As professional caregivers our developmentally appropriate programs promote learning through play, fostering curiosity and the child's desire to learn.
We aim to provide a stimulating, challenging, happy and safe environment, where the whole child is valued, given equal opportunity, developing good self esteem, confidence and independence.
Creative Kids Howard Springs' experienced teachers are leaders in the industry and allow your children to play, learn, and explore for themselves.
Every activity has a specially developed curriculum to allow the children to be their best.
Our educators will allow your child to have fun, explore new interests and develop their skills in a safe and caring environment.
At Creative Kids Howard Springs we pride ourselves on giving children healthy nutritious meals throughout the day.
Our menus are based around the current South Australian cooking for childcare guidelines "Start Right Eat Right," this programme is designed to deliver the correct nutritional requirements to each child throughout the day.
It's that good we have many parents asking for the menu to take home!
At Creative Kids Childcare Howard Springs we have 4 programs that consist of:
Desert Rose
Age – 6 weeks to approx. 18months
Frangipani
Age – 18 months to approx. 30 months
Lotus
Age – 3 years to start of school
We at Creative Kids Childcare Howard Springs would love to hear from you!  Please fill out the enquiry form below or call us today!
5/290 Whitewood Rd, Howard Springs, NT, 0835
We are open 52 weeks a year!
Monday – Friday – 6.30am – 6.00pm
Closed Public Holidays