Creative Kids Childcare Virginia is a privately owned family business. Our centre is set on acreage, with large natural playgrounds to allow children to explore in a rural setting.
Services
Long Day Care
Drop-off and pick up services from Bees Creek Pre-school.
Supplied
Fully Cooked Meals
Educational Program
Commitment
Our Centre is committed to the Quality Assurance system. We are continually reflecting on practices and seeking to improve the service provided to our children and families.
About Our Childcare Community
Creative Kids Childcare Virginia is licensed under the Education and Care Services National Regulations to provide a high quality educational program for up to 96 children a day who are 4 months to 6 years of age. We provide services for Long Day Care, Before School & Preschool Drop off & Pick Up Services.
Parents are a very important part of our community and we welcome their involvement & input. We welcome parents any time to be part of our day.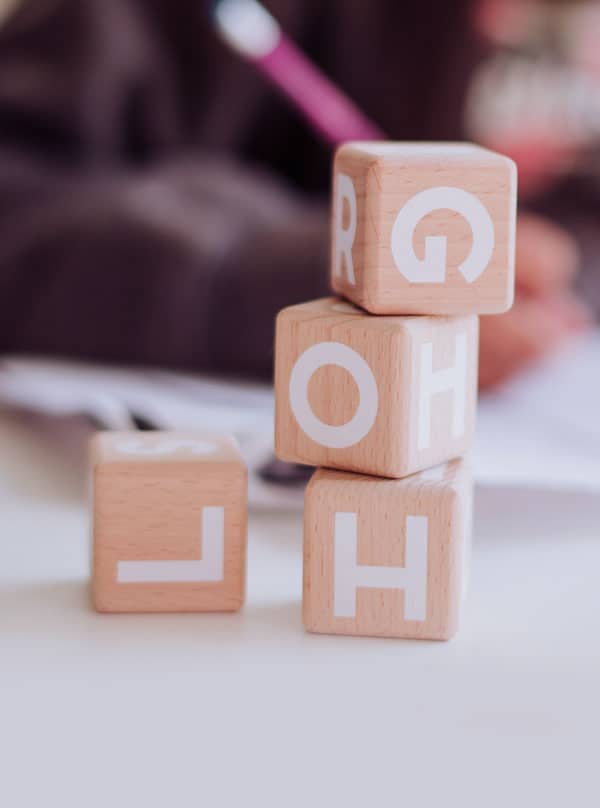 At Creative Kids Childcare Virginia we are committed to providing an enriching and challenging environment where each child is encouraged to grow to their fullest potential emotionally, socially and intellectually. Children will learn about their day-to-day environment and about themselves. Our aim is to develop a love of learning which we hope will stay with them for life.
We offer an interactive environment where children can explore and experiment through play. Our educators plan experiences which develop children's skills in all developmental areas and display the weekly program in your child's room. Activities are based on play experiences to allow children to naturally develop and have the opportunity to guide their own learning. Details of these activities and learning outcomes are documented in children's files. Parents are encouraged to share information and become involved in the program to enhance their child's time at the centre.
Children have the opportunity for both indoor and outdoor play as part of each group's routine. The outdoor area is an essential part of the learning environment for children, therefore all age groups utilise our playgrounds to test their co-ordination, balance, skills and strength.
Routines allow times for individual play, small group play and large group sessions. Children's language and literacy skills are further developed during these times as children are involved in story telling, drama, poems and games. Music also plays a large part during these sessions as children are able to experiment with dance, sing songs and exercise their bodies.
At Creative Kids Childcare Virginia we have 4 programs that consist of:
Joeys
Age – 3 months to approx. 18months
Wallabies
Age – 18 months to approx. 30 months
Kangaroos
Age – 3 years to start of school
We at Creative Kids Childcare Virginia would love to hear from you!  Please fill out the enquiry form below or call us today!
8 Virginia Road, Virginia, NT, 0834
We are open 52 weeks a year!
Monday – Friday – 7.00am – 6.00pm
Closed Public Holidays